NATIONAL HVACR SOLUTIONS.
LOCAL EXPERTISE.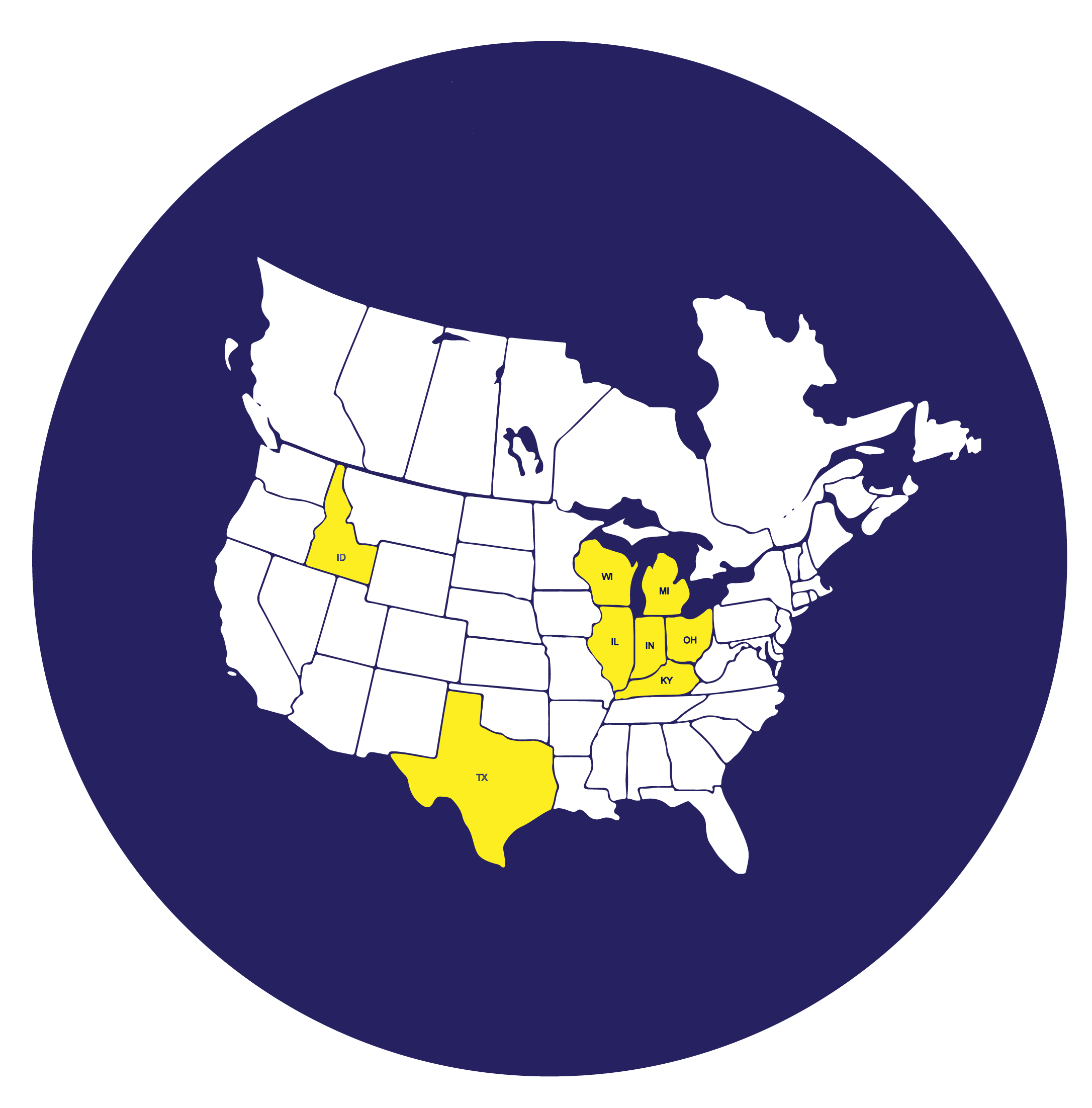 NATIONWIDE COVERAGE
For over four decades, Engineering Excellence has been the leader in National HVAC service and maintenance. Our expert services reach every area of the United States and concentrated parts of Canada. Our intensive depth of both rural and urban coverage focus on HVAC-R technical expertise and utilizes our own HVAC certified technicians along with our proven Service Provider Network.
Engineering Excellence provides national HVAC-R coverage in the US and Canada including Alaska and Hawaii. We have self-performing HVAC technicians as well as a network of 500+ mechanical contracting service providers delivering nationwide HVAC unit replacements, maintenance, service, audits and energy consulting. We work with our clients directly and through 3rd party management software, such as Service Channel, fmPilot, Corrigo, SAP Ariba, and more.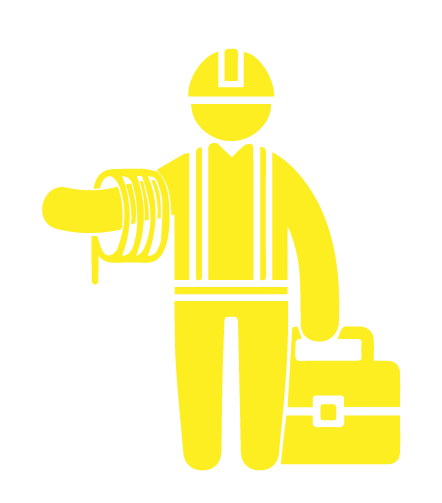 75 Self-performing Technicians across the USA and Canada
Over 500 Mechanical Contracting Service Providers from coast to coast and in Canada, with most having over 10 years tenure with Engineering Excellence
Our National Customer Service Contact Center process 32,000+ work orders per year serving over 

16,000

 sites and 44,000 units
People are the greatest asset to any company, which is why we are dedicated to keeping our employees AND our clients safe!
Engineering Excellence continually focuses on our comprehensive Safety Program, including monthly safety meetings, field site visits, and safety training to promote safety awareness.
Our expanded program is flexible and will be tailored to each clients specifications, and maintain OSHA compliance when servicing HVAC equipment.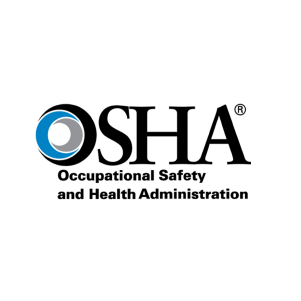 Connex FM
Store Planning Equipment Construction Services (SPECS)
Chain Store Age
Edison Electric Institute
Building Owners and Managers Association (BOMA)
Air Conditioning Contractors of America (ACCA)
American Society of Heating, Refrigeration and
Air Conditioning Engineers (ASHRAE)
Association of Energy Engineers (AEE)

International Facility Management Association (IFMA)

U.S. Green Building Council (USGBC)

X/SPECS
AFCOM

7X24 Xchange

Data Center Austin Conference (DCAC)
Data Center Conference (DCD)
Associated Builders and Contractors  (ABC)
POWERGEN International
WIFM (Women in Facility Management )
Infrastructure Masons
Fexa
MJBizCon

Gartner
Branded Group
Service Channel
Facility Source
CBRE
JLL
Cushman & Wakefield
Burton Energy
Transformative Wave
Big Sky
Ariba

Carrier
Trane
Lennox
Goodman
Daikin
York   
Mitsubishi
Phoenix ESG
Gridpoint
Aaon
Liebert

Schneider
BARD

Bryant
McQuay
Fujitsu
AO Smith

Cook

Bell & Gossett
Well-McLain
Lochinvar
Bradford White

RBI
Titus
Belimo
Taco
Greenheck
Reznor
Sterling
State
Honeywell
Tridium
Laars

Square D